Mayo 2012
3 publicaciones nuevas
""
– "Constantly remind people how much you love them. 'Cause one day, it might be a little too late."
"Forget the risk & take the fall. If it's what you want then it's..."
Abril 2012
1 publicación nueva
twitter
twitter.com/#!/Susu_Serroukh
Marzo 2012
7 publicaciones nuevas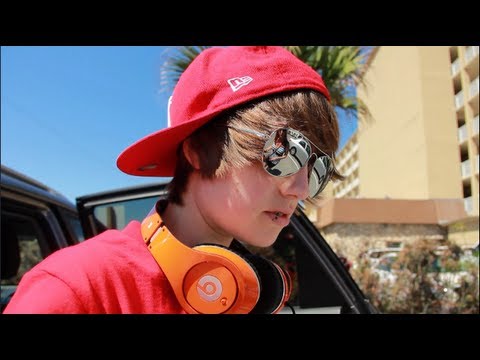 reblog if you lick or bite your lips, a lot.
xD
Febrero 2012
1 publicación nueva
Junio 2011
1 publicación nueva
walejeydon: i feel like camping….or building a fort. who's wit me?
Mayo 2011
11 publicaciones nuevas
jeydon: Me. →
walejeydon: I think I'm okay to talk about it now. It's such a weird topic in today's society and will no doubt come off as a bit of a shock to most people, but that's cuz not too many are educated on it. I think I wanna help change that. I'm hesitant… Not to help try and change the way people see this, but…
i wanna spend my summer with u...
tumblrbot ha preguntado: WHERE WOULD YOU MOST LIKE TO VISIT ON YOUR PLANET?